As the year draws to a close, were filled with gratitude. First of all, I'd like to start off by saying that it's been a tremendously arduous, wonderful, year. With many big projects on the agenda, it is incredible what we have done and achieved. This was a year of transition for us. A complex journey, more than we expected and which involved the whole team, but one that we did not face alone. Next to us in this journey, we had WIKA, which had a big role in this evolution.

It is safe to say that we went through a plethora of experiences that define our growth and set us on the path to something great. Today, it´s time to take a step back and view all that we have achieved this past year.

Like last year, hardware shortages have definitely impacted the development of the IoT market, however, we have still seen significant growth to an estimated 14.4 billion connections, as compared to 12.3 billion in 2021.

The nearby future looks bright too, estimations are that IoT connected devices will grow to 27.1 billion in 2025. These numbers make us excited to continue on the journey to be pioneers in IoT and LPWAN.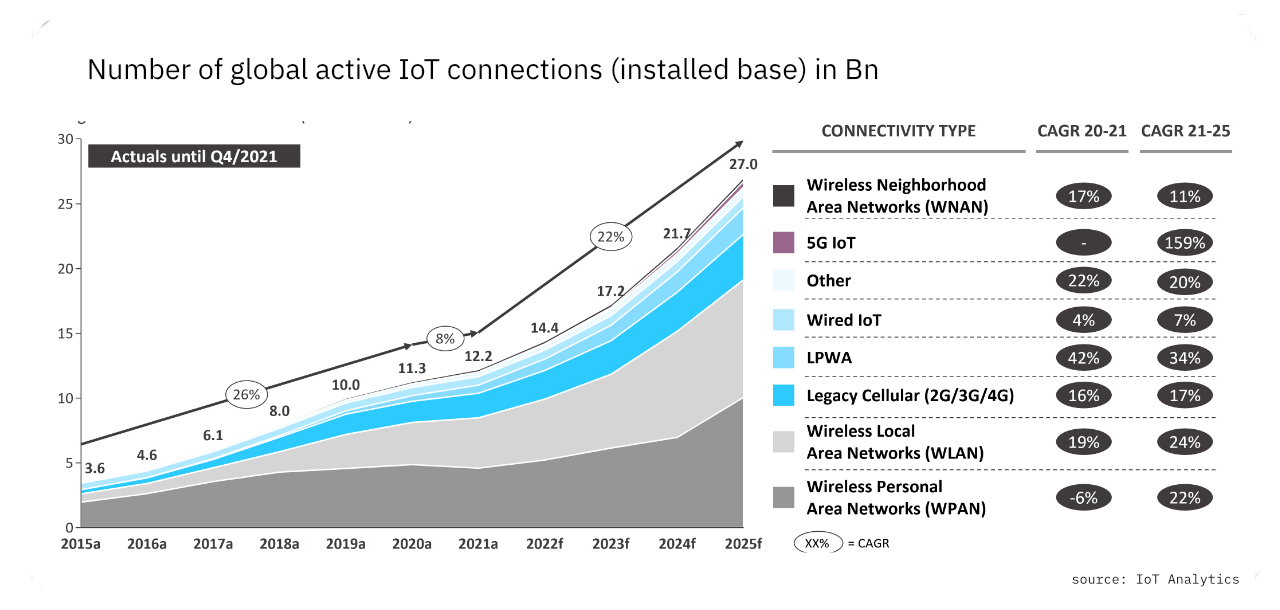 To match the general and numerical growth of IoT this year, our personal 2022 started off with a big spark that set a great tone. Continue reading to find out what we've been up to.
A strong alliance
Ever since LORIOT was established back in 2015, we have had one goal on our minds: enabling IoT worldwide and helping our customers to generate true economic, social and environmental value. To continue growing and improving, we decided it was time to level up our game, by making a strategic investment.
We found ourselves to be in line with WIKA, an organization that struck us with its wonderful company culture. Sharing the same goals for the future, we announced the closing of a series A investment.
WIKA is one of the best in class when it comes to professional, industrial sensors on the hardware side, whilst LORIOT brings in the IoT expertise and network management solutions, being amongst the top on the IoT software side.
The best of both worlds came together to deliver end-to-end solutions to large industrial partners and customers, throughout an amplitude of different verticals.

As I said, our year started off in a fantastic way, just looking at the picture above shows our high spirits already.
Partnerships - Our place in the world
As we are surrounded by many talented players in the ecosystem of IoT, we think that working together unlocks new potential in a way where the companies complement each other, in terms of skills, knowledge and other abilities.
That is why, despite the many projects that we have carried out and achieved this year, we have not neglected to fulfill our role in the ecosystem with the enthusiasm and energy that marks us out.
We have strengthened our existing partnerships whilst closing new ones, worked on the commercial, communication and technical aspects with several players, built new integrations, signed ambitious agreements and defined joint strategies to address specific market segments and verticals. Again, this a complex but rewarding endeavor.
2022 was also the year of the long-awaited LoRaWAN World Expo. The big event was organized in Paris, France by the LoRa Alliance, in which we of course took part, along with, ça va sans dire, WIKA. The Alliance continues to play a fundamental role in the growth of the ecosystem and the dissemination of LoRaWAN® around the world, and we have and will continue to contribute generously to its activities with our know-how and in-depth knowledge of the market developed over the years.
In this year's summary, I must also mention another alliance: the mioty alliance, of which we have become a full member, with the aim of supporting the blossoming of another LPWAN protocol, mioty®, whose great potential we clearly see.
I would like to make it clear that we do not see LoRaWAN and mioty as competing technologies but are convinced that each use case, with its specific requirements and circumstances, can benefit from one or the other technology. Our approach is therefore to offer our existing and future customers the flexibility to choose which protocol, on a case-by-case basis, is the best one to achieve their objectives.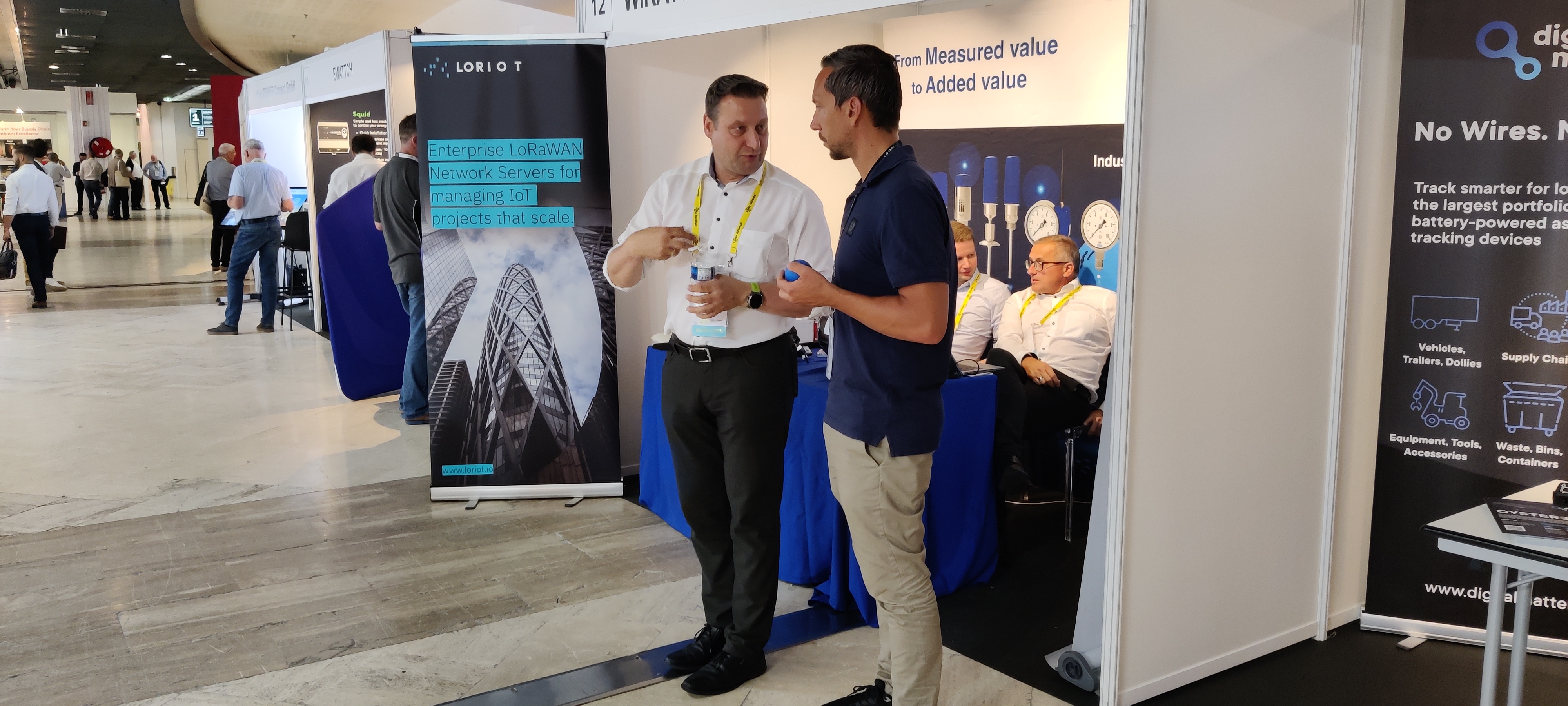 Going places
Then another point that I am very proud of.
At LORIOT, we always like to be on the move. This year we have been traveling a lot. With no less than 21 events, as opposed to 12 from last year. We traveled from Paris to Munich and to Dubai, just to name a few.
Given our position in the market, we are strongly motivated to support its expansion. By attending events, that is exactly what we are able to do.
Staying on the subject of events, when we attended the GITEX Global and ADIPEC in Dubai and Abu Dhabi, we noticed that Iot is growing faster than ever in the Middle Eastern areas. We can clearly see the eagerness and breakout of LPWAN use cases in the region.
To fulfill this growing demand we expanded our infrastructure of Professional Public Servers by launching our sixth server, located in Dubai.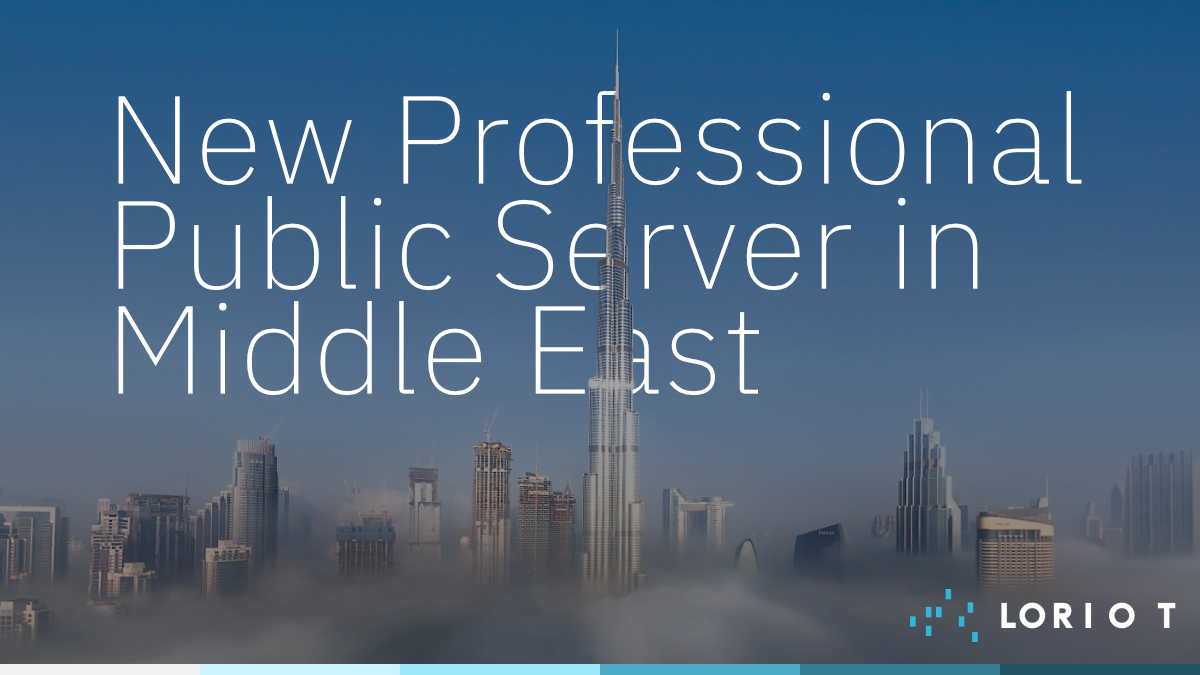 The server assists new customers in setting up and managing their LoRaWAN networks in the region.
Hummingbird - a new paradigm
The entire IoT market is experiencing rapid growth with large-scale projects. With Hummingbird, we intended to provide our customers with additional flexibility through our Network Management System.
We have made a strong effort to deliver a new version of our Network Servers, which is probably the most innovative release after our first carrier-grade LoRaWAN Network Server back in 2016.
For the first time, it embraces a hybrid approach in terms of communication protocol by combining the promising mioty technology with the maturity of the well-established LoRaWAN expanded with new features such as the Roaming Hub.
The extensive testing phases that we conducted in together with members of the LoRa Alliance and the mioty alliance, definitely demonstrated the solution's viability in various environments.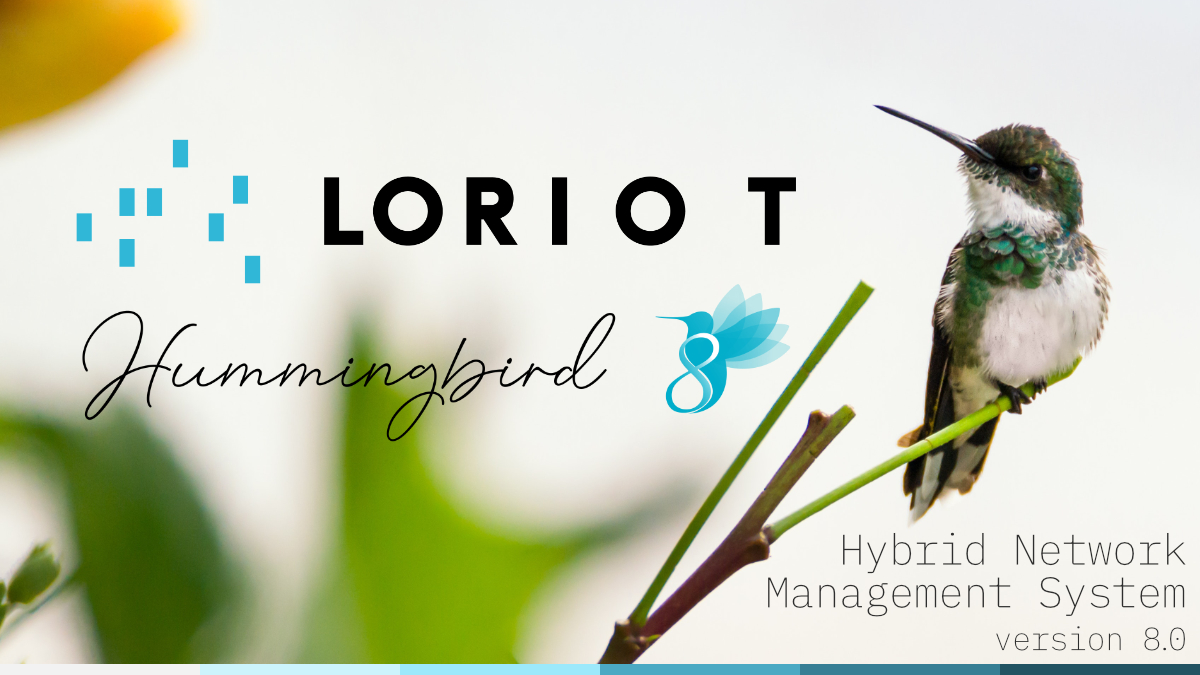 Hummingbird introduced many other valuable features, all of them designed and developed with our customers and their needs in mind. The goal is to deliver the best-in-class solution for highly scalable long-range IoT networks
Quality and security, level: experts
In 2022 we have also embarked on a journey that was completely new to us, but in our pipeline for a long time. Due to our growth and strategic investment, we had the opportunity to focus on what would develop the company even more.
The answer to the question was something that we had already discussed many times with each other, and on everybody's minds: signing up for the external audits of not one, but two ISO certifications.
Specifically, ISO 9001 and 27001. Passing those external audits means that we are now up to standards and meet quality management principles, as well as those that define how an organization addresses information security.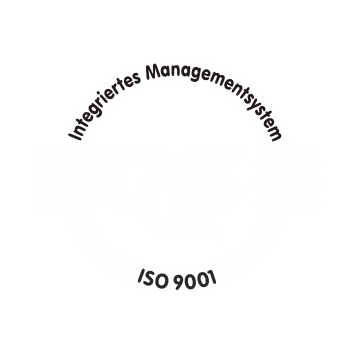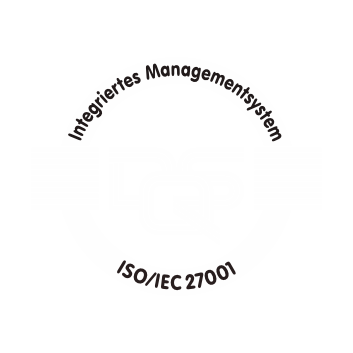 The LORIOT Family
The most important aspect behind all accomplishments that I just talked about has always been the team. I am extremely grateful to be able to work with such extraordinary people and happy to see the team, our LORIOT Family, growing this year.
We expanded from 24 to 33 talented and trustful people in about 6 months and more people will join us soon to continue on our ambitious growth path. Personally, I was overjoyed to welcome back Yannik who, in his new role as Chief Strategy Officer, was back to contribute to the future success of the company.
With a growing distributed team and so much to celebrate we decided that it was time to combine for us personally and celebrate all achievements all together.
I am extremely proud to say that we are a company of more than 30 people and are still able to focus on creating a great company culture from the top down.
The team event was a great opportunity to reflect on our accomplishments, set bold new goals, and thank everyone for their commitment and passion that allowed us to get where we are now.
Together with WIKA and our advisors, it was really a perfect day to reinforce our values and our corporate culture, agree on our goals for 2023 and continue our success together.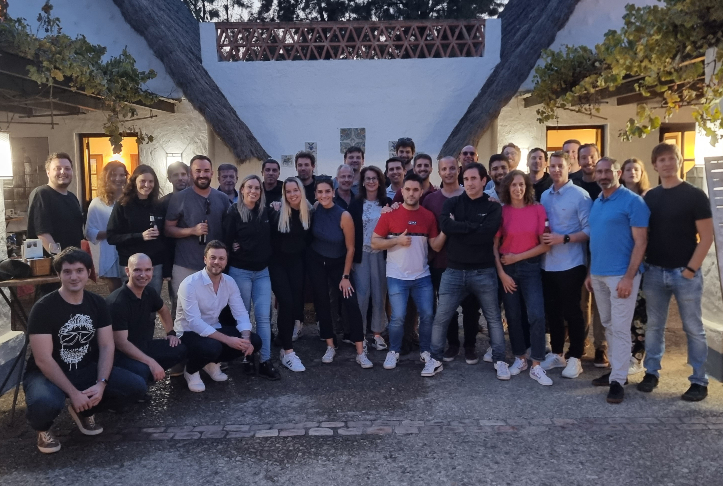 I am extremely happy to have been able to share these milestones with you, and with that, this year of LORIOT has come to an end.
We would like to express our gratitude to you, our clients, partners and other parties for all the support we have received. Thank you very much for tagging along and reading all about our adventures, we can't wait to share next year's with you!
Happy holidays to all of you.
Have a fantastic 2023!