The also called "4th Industrial Revolution", "Smart Manufacturing" or "Industry 4.0", as publicly introduced by the German government in the Hannover Fair back in 2012, is one of the precursors of the IoT world we see nowadays.

This sector is today one of the most mature and it has an estimated yearly growth of 20%, meanwhile some say that 50-100 billion devices will be connected by 2025, as stated by Oscar Bexell in his book "Things you should know about the Internet of Things". We may actually be closer to those figures than we think.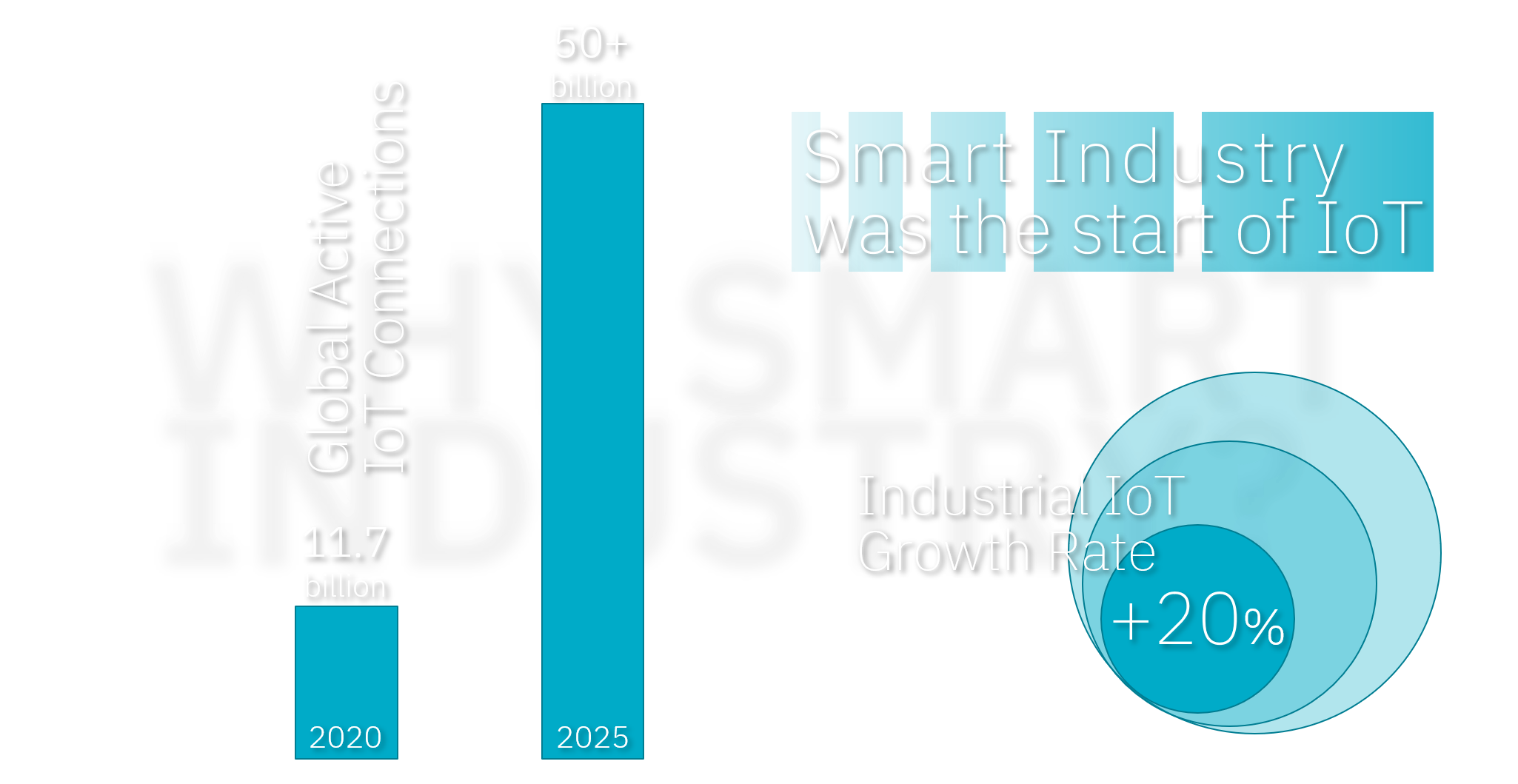 An exponential growth of organizations adopting a new mindset is expected, as they understand the huge ROI potential of IoT. No one wants to stay behind and the benefits are clear:


cost reduction
process optimization
time to market
improved customer experience
product development
positive environmental impact
And a long etcetera of advantages that will help companies differentiate from their competitors.
Creating Smart Factories means creating a virtual copy of the physical world and automatically being able to make smarter decisions.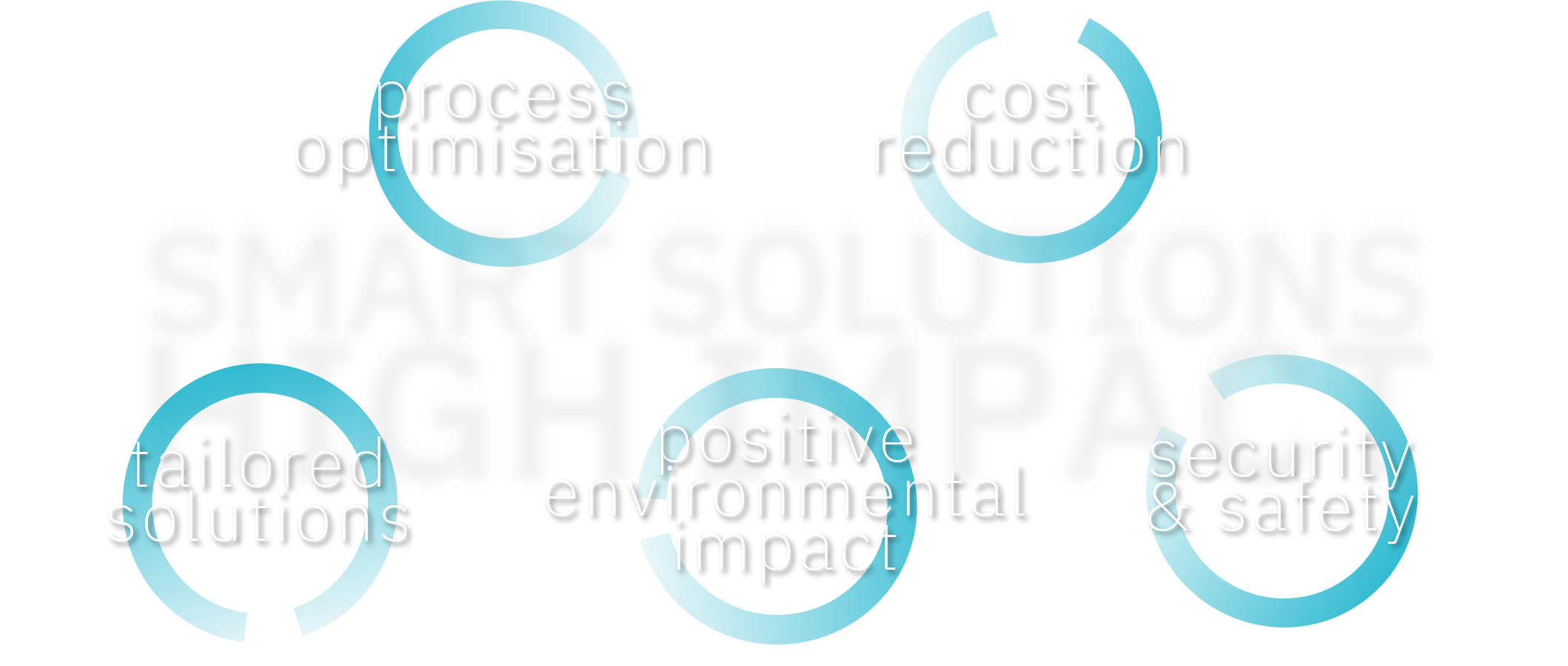 Industry 4.0 is one of the most mature sectors of IoT growing at a 20% yearly rate offering high impact and ROI solutions across many industries.
click to tweet.
Another true fact is that 2020 and the pandemic have identified weaknesses and fragilities in the industrial models across different sectors. Countries like Japan are experiencing labor shortages due to workers not being able to go back to their workplaces after visiting their home countries in Southeast Asia. Field robotics and IoT sensors create environments where machines are interconnected and a new world of cyber-physical systems appears, allowing devices to communicate and cooperate with each other, resulting in needed human interaction being considerably reduced.
We at LORIOT are very proud to contribute to such a promising scenario, especially as it shares
our company vision of transforming society and people's lives for the better
, improving not just processes and services but also the health of our planet and all inhabitants.
As part of our contribution to this goal, we allow companies in different sectors to start their journey in IoT and we provide them with the tools and the expertise that they need to deploy their own
Private Network
and start working on their industrial use cases. Firms in the Oil&Gas Industry,
Mining
,
Construction and Building
or Automotive count on LORIOT to be their technological ally and this way take advantage not only of our know-how and experience, but also of accessing LORIOT's rich network or customers and partners, which opens up a new range of possibilities on the way to becoming smarter.
It is our mission to enable our customers to easily set up, operate and scale distributed, resilient and secure LoRaWAN® networks.
These networks are the baseline for constant innovation and improvement, generating an environment where new use cases and tasks can be easily defined on top of the existing deployment.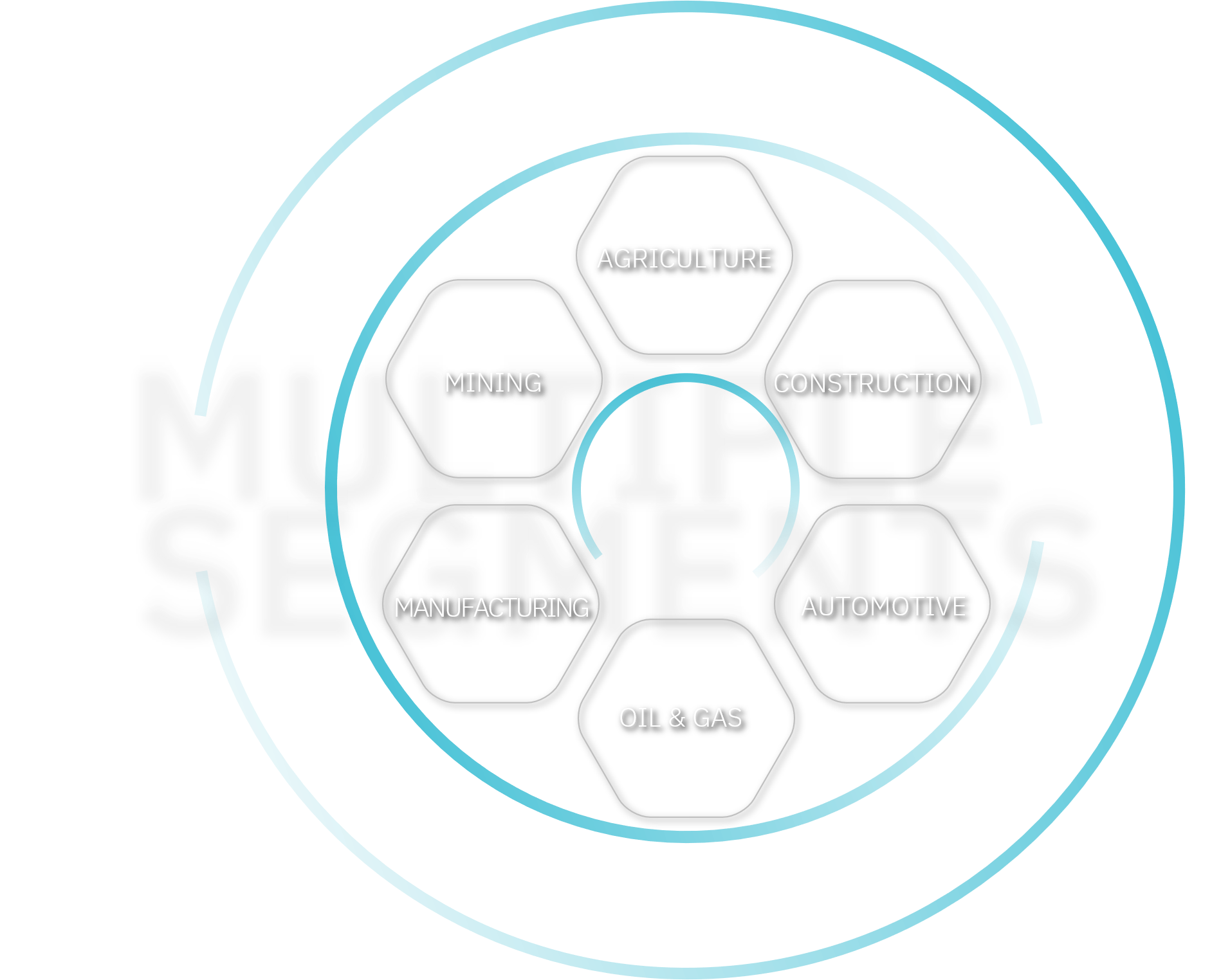 We want clients to set the bar high, and our role is to provide an enterprise-grade service that's accessible to companies with various use-case, financial and scale requirements. These companies can then leverage our LoRaWAN® network server expertise and professional services.
This month I hosted
the second edition of our Business Connect series
, this time focused on Smart Industry LoRaWAN use cases. It's never easy to only pick 5 names to be able to join the event and pitch their solutions and we are very happy about the enormous potential and quality of all the applications that we have received. A big 'thumbs up' to all the participants for their interesting presentations.
End-to-end solutions, IoT Platforms and hardware components that brought out the potential and richness of an IoT sector where finding the right partners is key for the success of every project.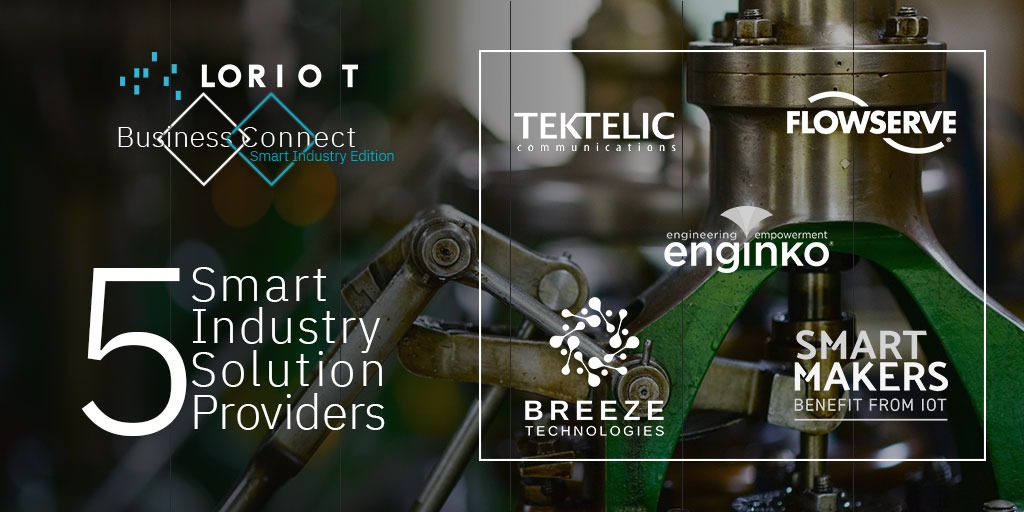 We've been getting very positive feedback from our customers and partners that joined the session and this does nothing but encourage us to organize new editions in the coming months with new verticals, new approaches, formats and our will to keep playing a crucial role in the development of LoRaWAN® and its ecosystem.
So here's to all solution providers and attendees:
Thank you very much for participating. You were the ones making the event possible and bringing value to it.
And to all LoRaWAN® players around the globe, we can't wait to meet you. We have a long and exciting path ahead of us :)