Ever since LORIOT was established, we have always had one goal on our minds: to enable IoT worldwide. Every day, since we were founded in 2015, we have been getting one step closer to that goal (we even contributed to launching IoT in space!). As we were amongst the early birds, we experienced a leap in the success of the company. That cut a bit short when others started catching on. To continue growing and becoming stronger, we decided it was time to make a strategic investment. We quickly found ourselves to be in line with WIKA, a true specialist for any task in the field of measurement technology. Sharing the same goals for the future, we embarked on a mission to get to know each other and create an infallible game plan.

After months of ample contact, we could finally announce the closing of a Series A investment by WIKA, with whom we have now formed a strong strategic alliance. 'WIKA is the ideal strategic partner to help us achieve our full potential and support our future expansion.', That is how Julian Studer, our CEO and founder, commented on the magnificent news.


WIKA visit to LORIOT in Valencia
Right after we announced the investment in April, it was time to get to know each other personally. We were delighted to receive Stefan Lux, the Vice President IIoT Products & Solutions, Axel Kaltofen, who is the Executive Vice President of Process Instrumentation and also Board Member at LORIOT, and Michael Heider, the Head of IIoT Engineering at WIKA. We had organised for the whole development and management team of LORIOT to be present at our biggest office in Valencia. WIKA had flown in from Germany and we proceeded to have three days filled with presentations and meetings.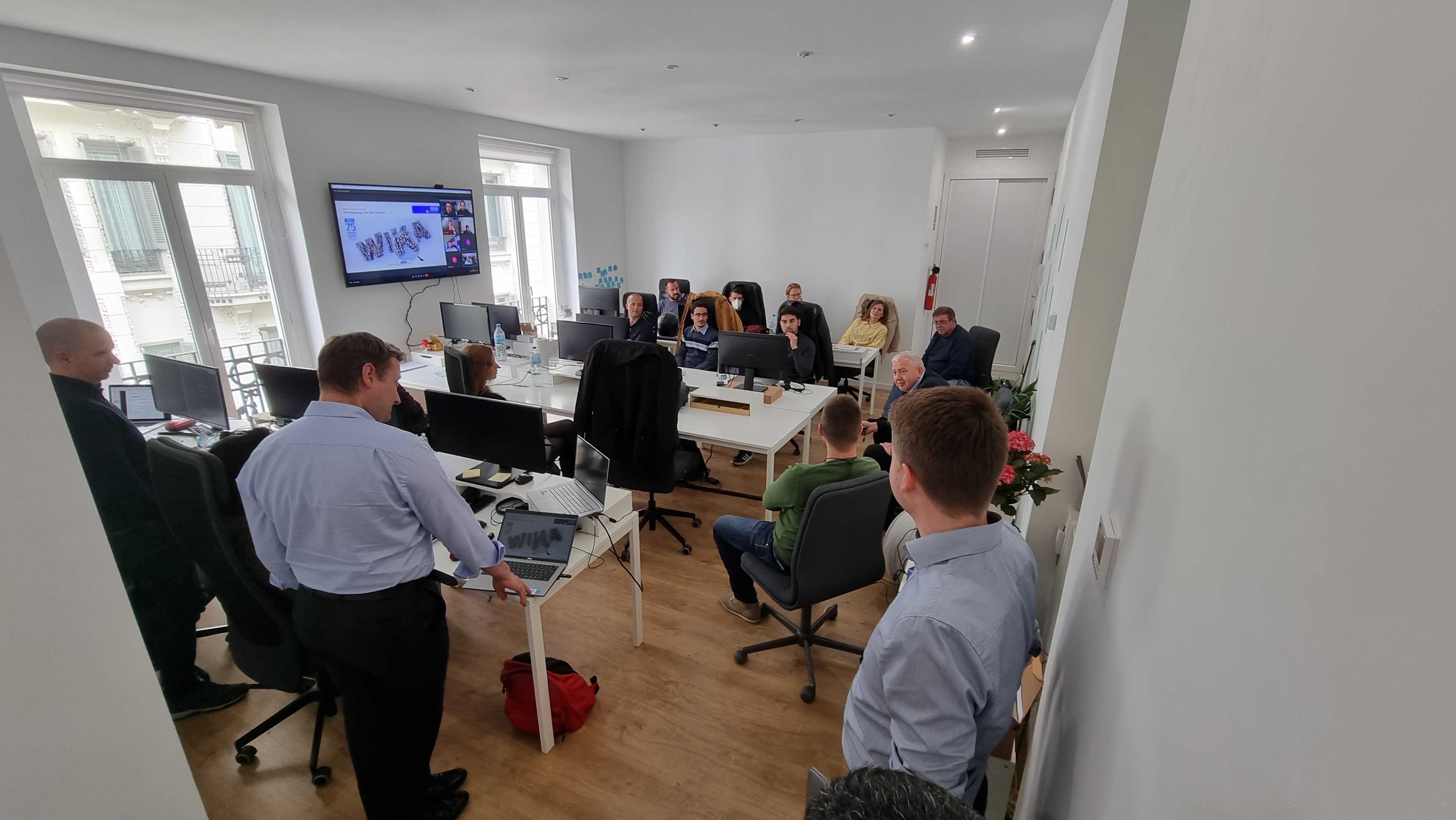 During those days we talked about our respective organizations and strategies for the short and long term, we explored all the different collaboration options and we set up the next steps. We identified who, in LORIOT, would be the first point of contact, in the different areas, to ground in practice all the opportunities we would be able to generate together.

It was very interesting to see that in many cases individual people from our teams shared the same points of view on different topics. This made everything very easy and straightforward, plus strengthened the sense of unity even more.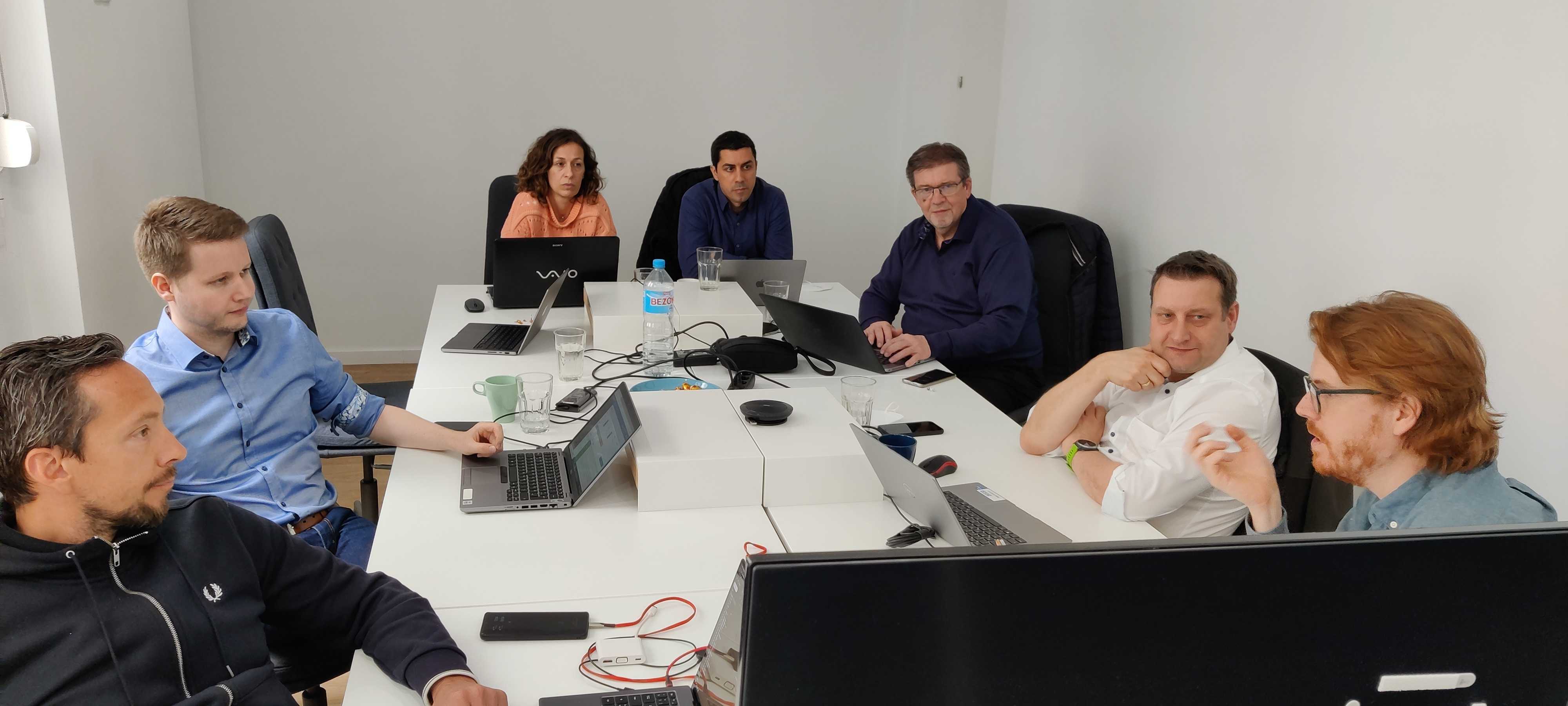 The three days flew by quite literally, leaving us with a lot of enthusiasm and excitement about the opportunities ahead.


Our emotional experience visiting WIKA headquarters
A month after having had WIKA over in Valencia, it was our turn to visit their headquarters in Klingenberg, Germany.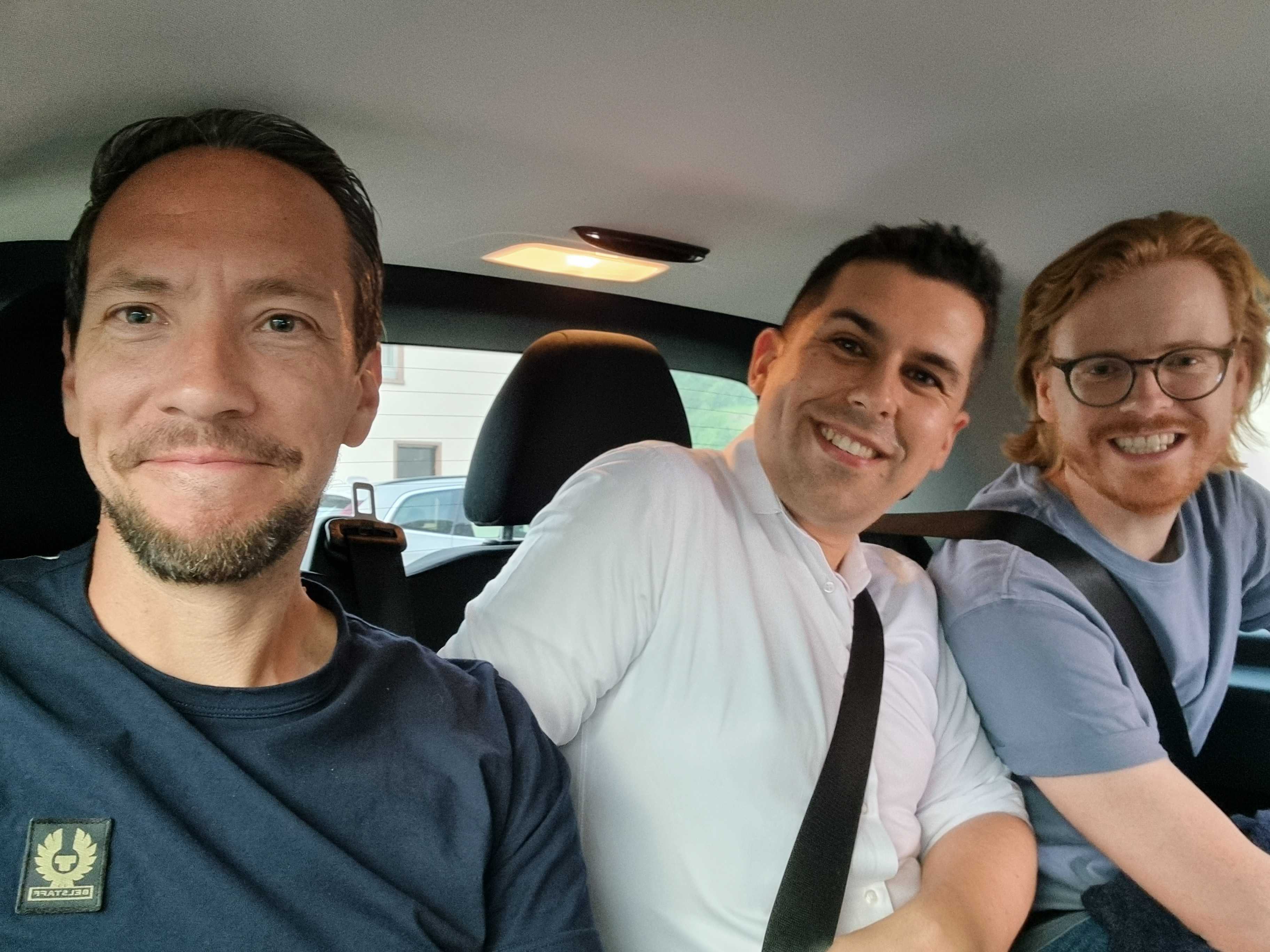 During our trip to WIKA, we first and foremost noticed something special; very friendly team spirit and professionals full of respect. It was wonderful to be welcomed into this atmosphere, especially after the challenging trip we had. 'At WIKA, it all starts coming down from the top management, having the right leader on board with Mr. Wiegand. His name and reputation inside the WIKA group are phenomenal. He is described as somebody that inspires and motivates action. Every WIKA employee is proud to have Mr. Wiegand as a leader.', said Julian Studer. This confirmed to us that the company culture starts at the top, and flows down to the rest of the team, who automatically follow this style.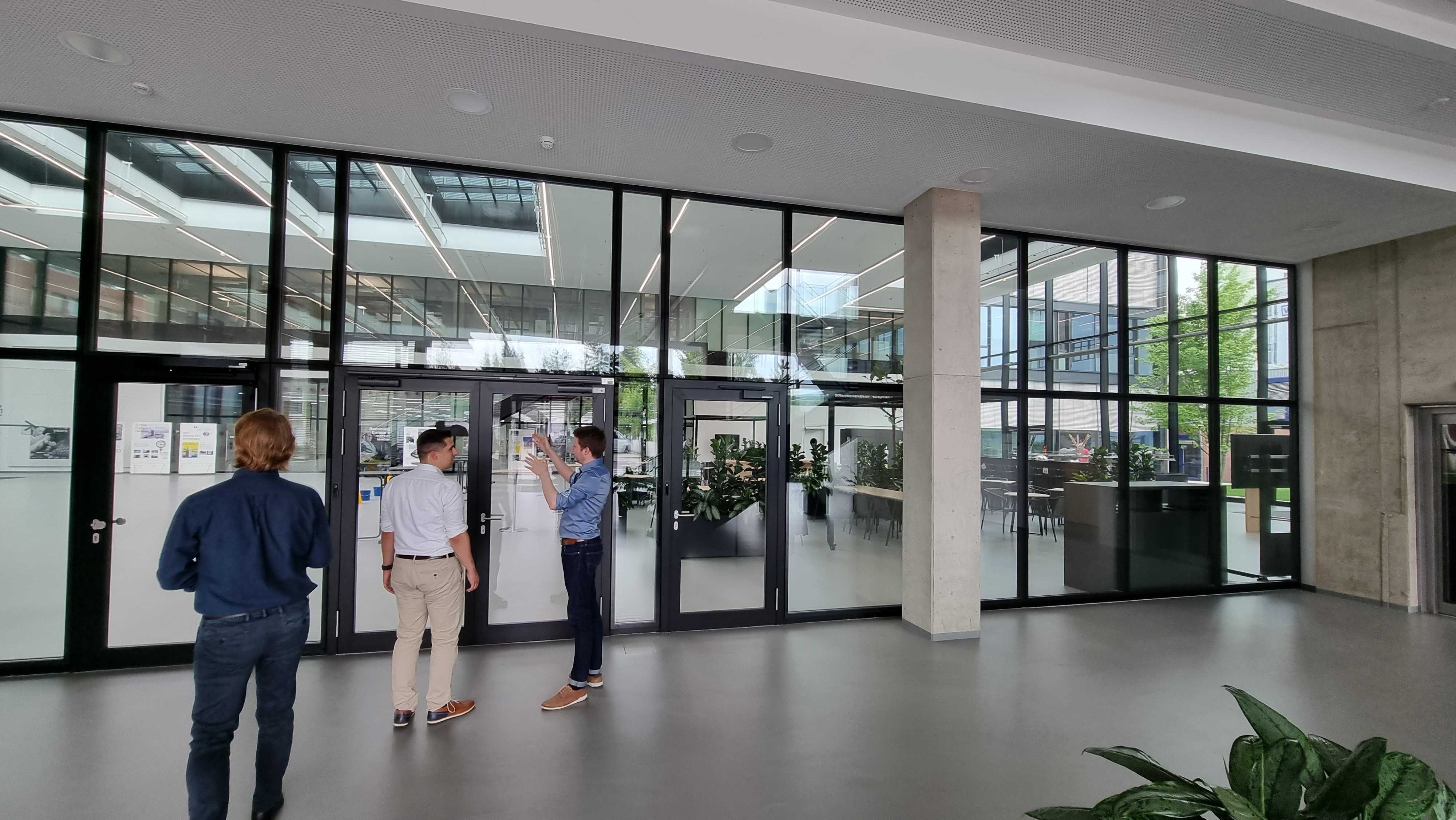 This friendly demeanour was also very noticeable in the WIKA teams who had come from outside Germany to attend the three-day reunion. 'All management styles in different locations have the same company spirit. They managed to keep the values the same as they grew, also for the Sales Representatives in Jo-burg and Qatar.', said Rafel Domenech, our Program Manager.

WIKA's company culture has impressed and inspired us, to continue developing LORIOT's as well, as we are continuing to grow steadily. They have shown us that it is possible to keep the same energy in a large company of over 10k employees across 43 subsidiaries and production sites worldwide.



Strategic agreements
Apart from our wonder for the company culture, we spent three days with the WIKA international IoT Sales team discussing and brainstorming. Salespeople from WIKA's different branches in South Africa, Scandinavia, Emirates, and many other countries were present. Together with the international Sales teams, we created a tangible idea of how WIKA and LORIOT complement each other. We reconfirmed during those three days, that both companies have different strengths that benefit the other.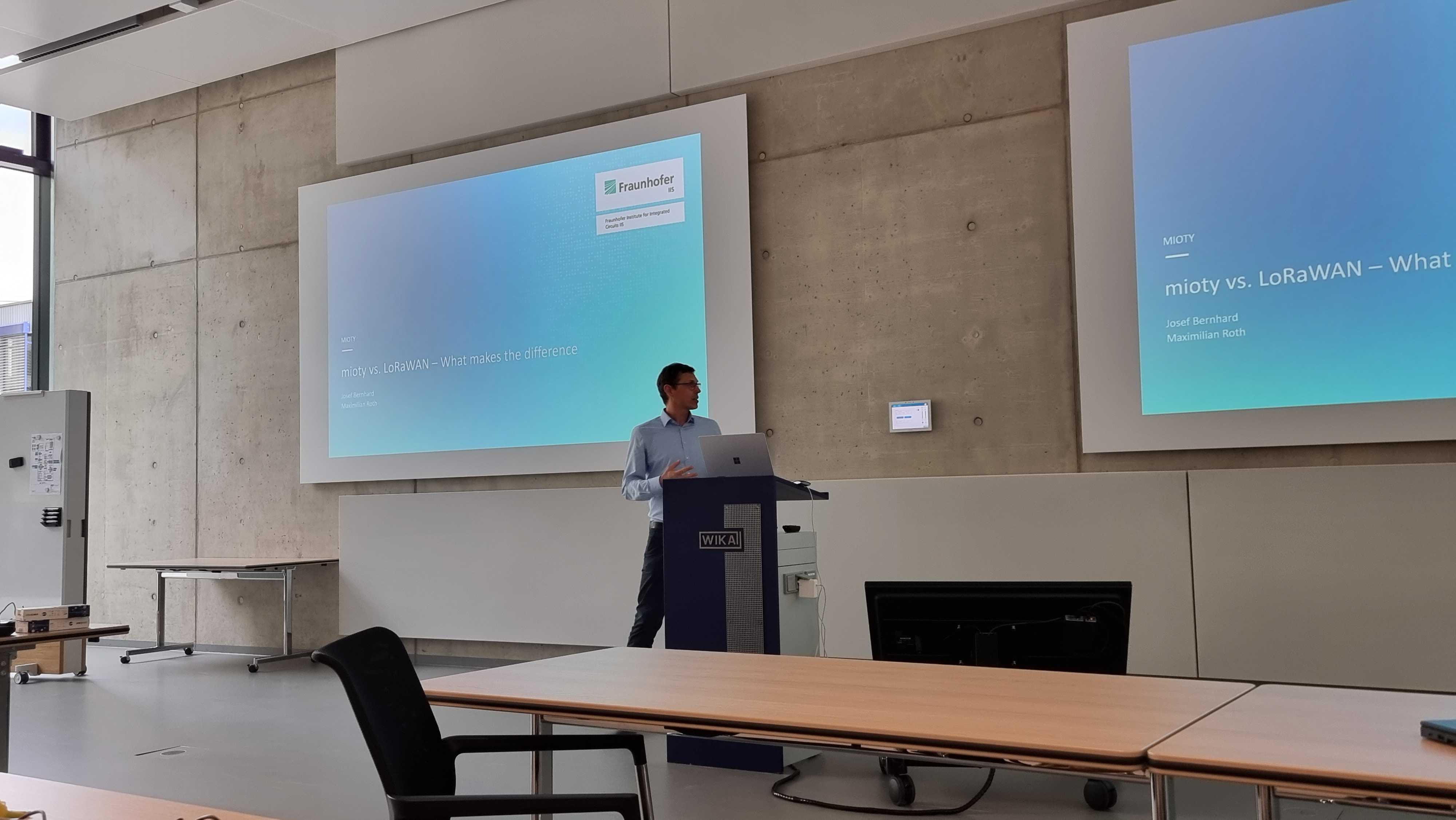 WIKA is one of the best in class when it comes to professional, industrial sensors on the hardware side, whilst LORIOT brings in the IoT expertise and network management solutions, being amongst the top on the IoT software side. The best of both worlds come together to deliver end-to-end solutions to large industrial partners and customers, throughout an amplitude of different verticals.

LORIOT and WIKA complement each other. Both companies have different strengths that benefit the other whilst sharing common values and vision.
click to tweet.



Silicon Valley in Klingenberg
Visiting the headquarters of WIKA in Klingenberg opened our eyes. Only seeing the new IoT building which was recently opened showed us that WIKA is way ahead in terms of integrating digitalization into the everyday workflow. We felt like being in a new Silicon Valley; the new building is mind-blowing and gives a visitor the first insider but also the confirmation that digitalization is pushed with a high priority. We as LORIOT can just confirm that this is the right thing to do as digitalization is the future for all of us.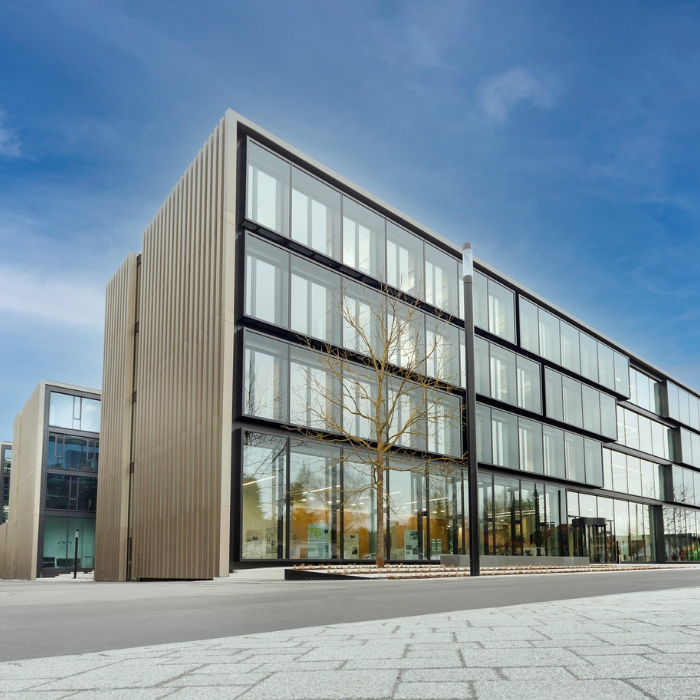 That is what brought us to the topic of collaborations. LORIOT recently announced to be a full member of the mioty alliance, which means that we will be integrating the new technology together with the trusted and long term player LoRaWAN, onto our soon to be hybrid servers. WIKA is convinced that LoRaWAN is the way forward, on which they can build further and launch mioty. This way the partnership between WIKA and LORIOT will be able to offer clients and partners multiple options in terms of end-to-end solutions. We will also be showcasing this at future events together, where clients can meet us both and understand the hybrid solutions in a more tangible way.

LORIOT will be integrating mioty together with LoRaWAN onto soon to be hybrid servers. WIKA and LORIOT, through their partnership will be able to offer clients and partners multiple options in terms of end-to-end solutions.
click to tweet.



The journey ahead
All in all the trip to the headquarters in Klingenberg has been very valuable for a multitude of different reasons. WIKA has not only surprised us, but inspired us to work towards developing our own company culture from the top down and keeping our company spirit high.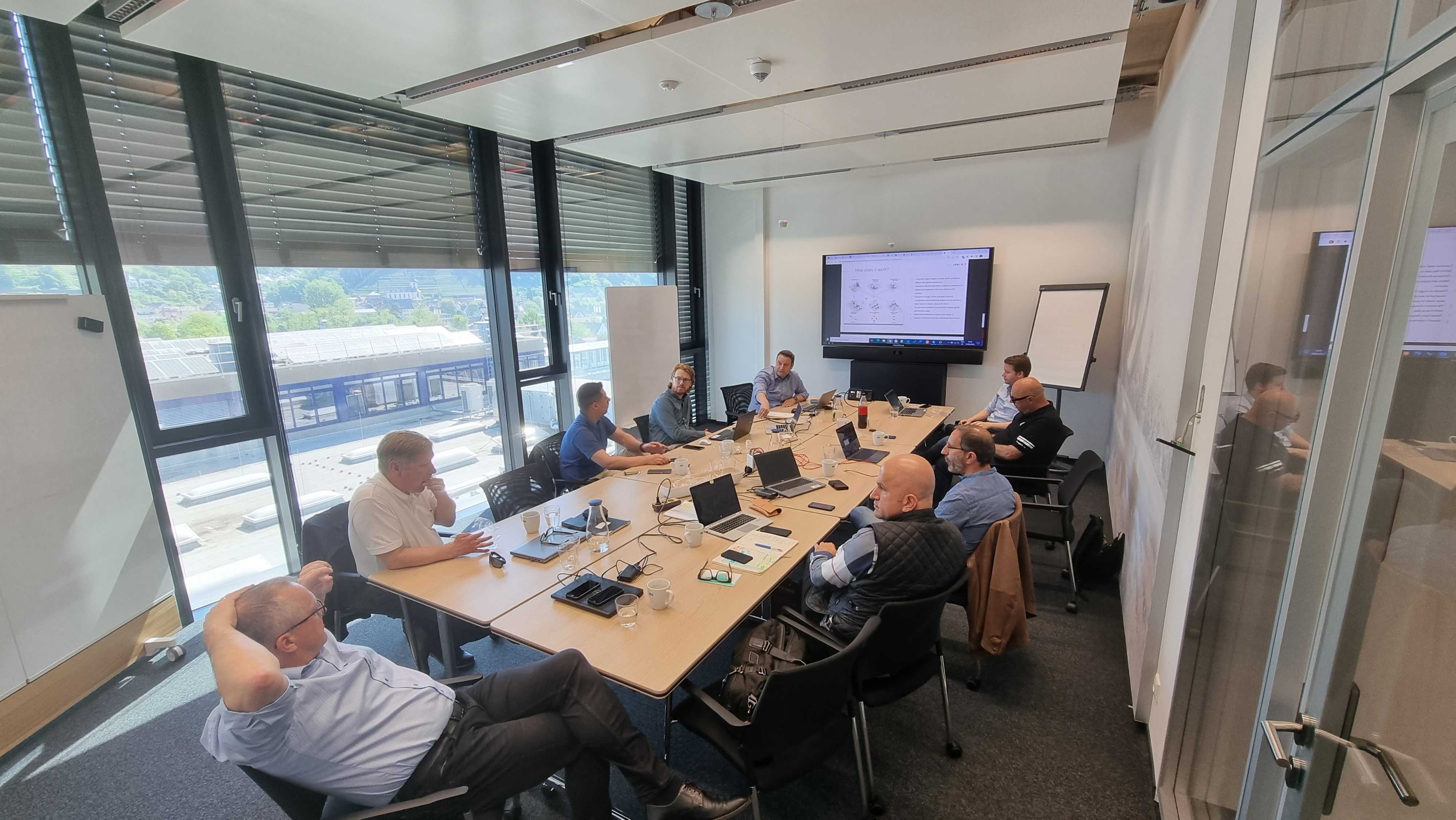 The two 3-day meetings, both in Valencia and Klingenberg, confirmed that WIKA and LORIOT are a great match in terms of complementing each other with our expertises. WIKA's professional, industrial sensors are seamlessly integrated with LORIOT's soon to be hybrid solution. This will be the focal point of all future collaboration: to offer our clients and partners a personalized end-to-end solution based on their specific use case requirements.

The trips and collaboration with WIKA have left us full of eagerness and excitement about the road ahead. We have the feeling that we have accomplished a lot, but that much still remains to be built.

We are very much looking forward to strengthening our alliance with WIKA even more and working on great future projects together.