To me, and for all of us at LORIOT, the end of this year it is even more important as we've just celebrated our 4th anniversary and entered in our 5th year.

When I left my former job as a Swiss banker and I started LORIOT back in 2015 I did not expect to reach the healthy and growing level of in where we are today. Reaching this level was only possible thanks to our fantastic team and to the great collaboration with our partners all around the world. Being in the right IoT sector was, of course, also one of the key drivers.

For this year, looking back over 2019, on what has been done and about the challenges we had faced, I found the time for some reflections I want to share with you and can be summarized in 2 words.
THANKS
Thanks to our team, the LORIOT family, as I like to call it. Every day each one of os has given his very best to continue to develop one of the best solutions today available in the market, to spread this value and to commit with passion and full dedication to our customers and partners by listening to their needs. I am extremely proud of our team and how it is growing and developing. New companions will join LORIOT in the coming days, joining us in our journey during the first few days of 2020. Welcome to LORIOT!

(note: our doors are always open to talent. In case you want to join our team, check our openings and send your application)

My second very important thank is dedicated to our Partners and our customers.
You have done wonderful things this year! Our vision is to make the Internet of Things accessible everywhere in the world, but it would only have stayed a dream if it wasn't for you, your projects, your efforts and the added value you offer to the market with your solutions of which LORIOT only supplies a part of it.
Growing together is a privilege and very rewarding too. It has been a very enjoyable and collaborative way to help each other grow in an extremely transparent, honest and loyal way. Expectations for 2020 are equally optimistic.

Last but not least, thanks to our Community of users, sprouted in early 2015, who have helped us to create the largest global LoRAWAN infrastructure, one of the most extensive networks around the world as well as improve our product with their valuable feedback. In 2019 we were present in more than 140 countries and today we count more than 15,000 users. Its a great joy seeing the map turning blue on our monitoring dashboard in where more and more gateways get online and connect to our systems to boost one of the largest roaming networks worldwide.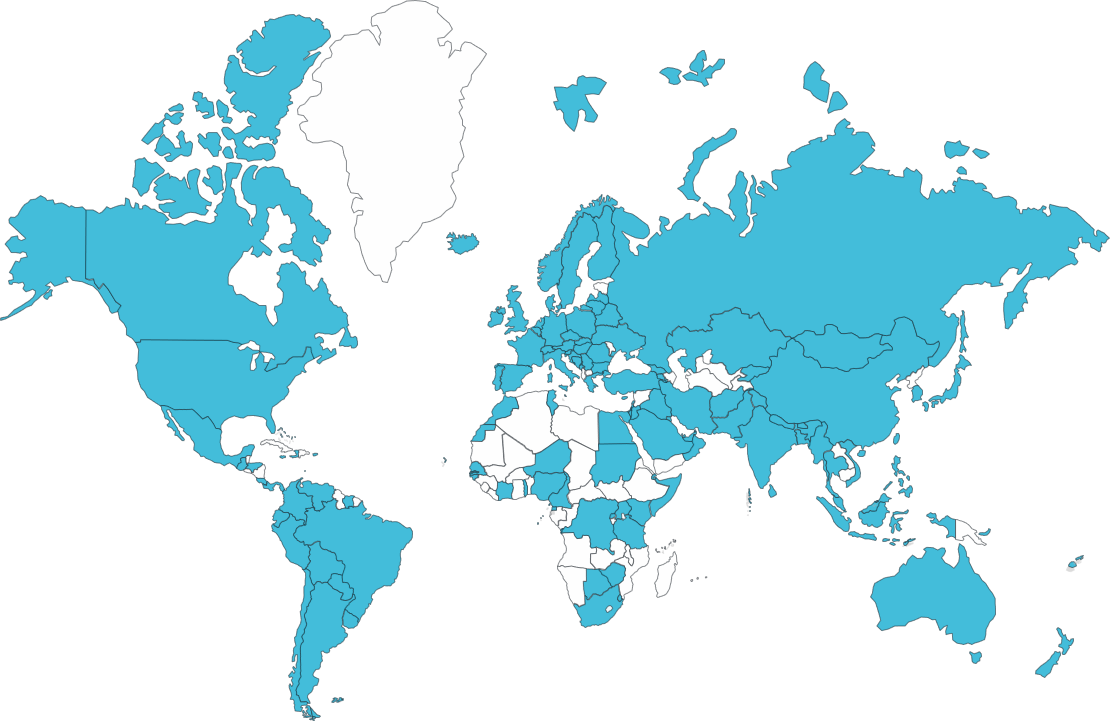 MILESTONES
We're entering our fifth year. In the startup business, this is the year of maturity, when, having passed the roller coaster of the "death valley", you cease to be a startup and you are considered a consolidated company.
This year we were recognized as one of the best 10 European deep tech scaleups by EIT Digital. We have not only moved into the rank of a consolidated company but also to a more prestigious rank of a scaleup.

Over the past year the gateways connected to our systems increased by an incredible 140% and the devices by more than 350%. A much stronger growth, 3 times higher, than the LPWAN market average, this confirms our growing market share thanks mainly to our partners.

To accelerate this growth rate we have created a new product which is a bridge between our Community Public Servers and our Professional Private Servers: the Professional Public Servers.

The Professional Public Server was announced at the beginning of December, after an intense testing period of several months. We are talking about three professional LoRaWAN network servers, geographically distributed in three different regions, USA, Europe and Asia-Pacific, these servers expand our public infrastructure and are exclusively dedicated to professional users, guaranteeing stability with high SLA standards and advanced features. The subscription-based model offers 4 plans all characterized by unlimited gateways and messages and a growing number of included devices. The goal of this product is to assist IoT companies and startups from the testing phase to the market launch and growth of their IoT solutions.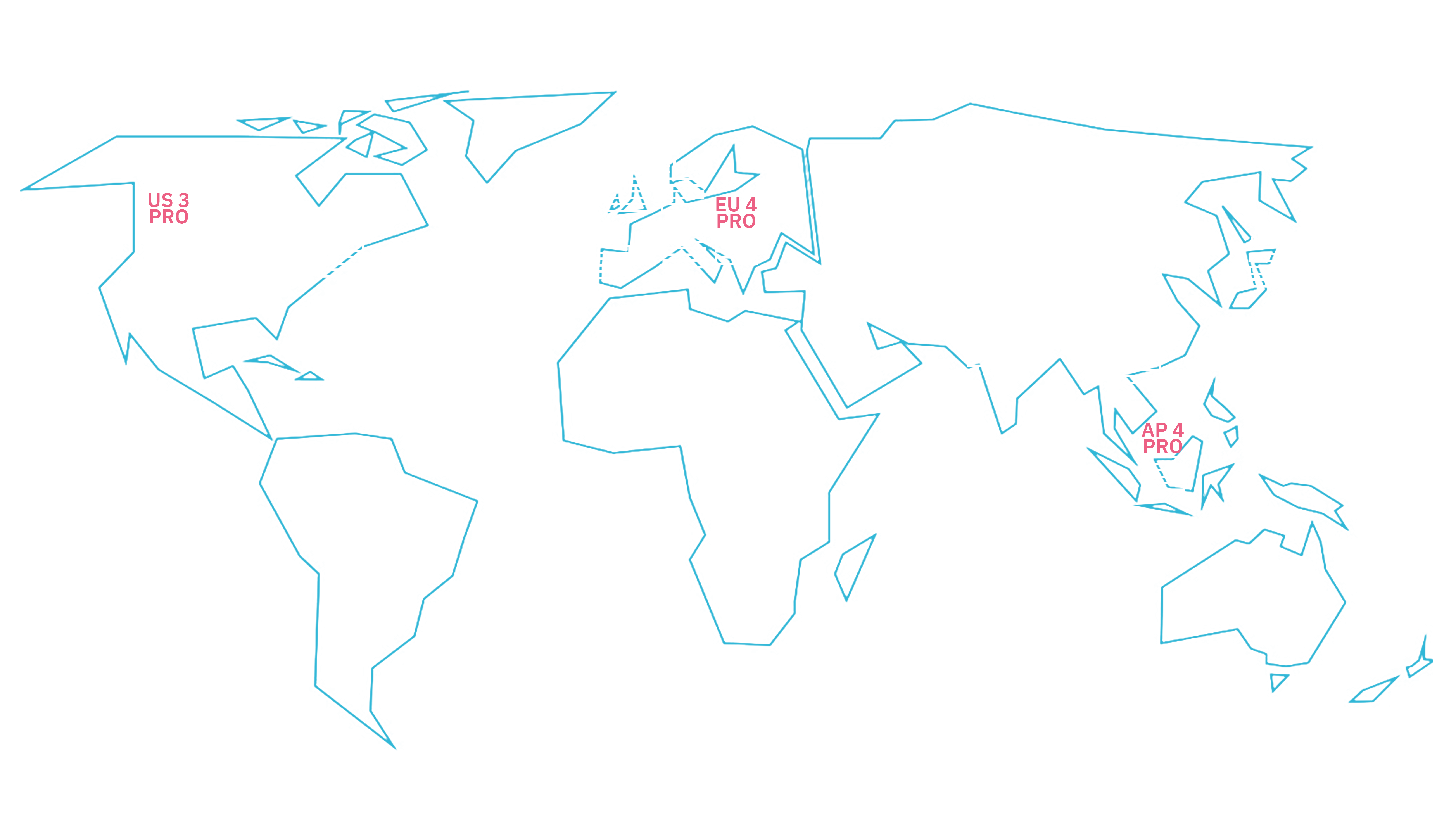 To keep on guaranteeing our high-quality services, our team will have to grow significantly because at the same time, we must continue to give the highest priority to security, stability and updating of the already existing products in our portfolio in order to offer to our customers, a state-of-the-art solution which will allow them to keep on delivering best quality services to their users. Their reputation is connected to our reputation and LORIOT is taking this extremely serious.

The golden age of IoT has just begun and will provide further great opportunities for everyone in this area.

On behalf of the entire LORIOT family and myself, I wish you all happy holidays, merry Christmas and a successful start in 2020!


Julian Studer