5 years!

Celebrating too early? Or not?

Definitely not!
LORIOT was oficially established in December 2015, but operations began several months earlier.
In early 2015, the two founders, Julian and Vit, had left their jobs respectfully at IBM and UBS. IBM in Zurich was where the very first LoRaWAN network server was built, and Vit was part of the team tasked with the development. Partnering with Julian for his financial knowledge and the extensive international business network he had, they both spotted the potential for an enterprise LoRaWAN® network server and contributed their skill set to begin their entrepreneurial venture.

In June 2015 they launched the first LoRaWAN online community called the Open LoRa forum. A classic forum, with an enthusiastic community which ultimately became obsolete over time and was replaced by social media communities. In the same period, our first website went online and the very first version of our LoRaWAN® Network Server was launched, free of charge, and become the very the first public server. The server was hosted in Germany (and still operates today as our EU1 Community Network Server), and was followed by a second (Asia Pacific) and third (North America) server. Proudly, soon later, we were also the first and sole provider of a local LoRaWAN® network server hosted in China.
We were going global!
In a very short time, the attention and adoption of LoRaWAN technology grew globally with exponential pace, our users on the Community Servers increased (and continue to do so, with amazing constancy) and the development of our network server progressed to a level soon ready for the professional market.
At the end of December 2015, the two founders set up LORIOT AG in Zurich. The team at the time consisted of only 3 people, but the market was demanding a solution like ours and the first commercial results were not long in coming.
And as they say, the rest is history.
Today, the LORIOT family, our team, has grown to more than 25 people across multiple countries, our activities span the globe, with thousands of users in over 150 countries worldwide and our solution has been rewarded multiple times culminating, with our logo displayed on the iconic Nasdaq screen in the Times Square in New York after being nominated one of the 10 best European tech scaleups in 2019.
Quite a ride, isn't it?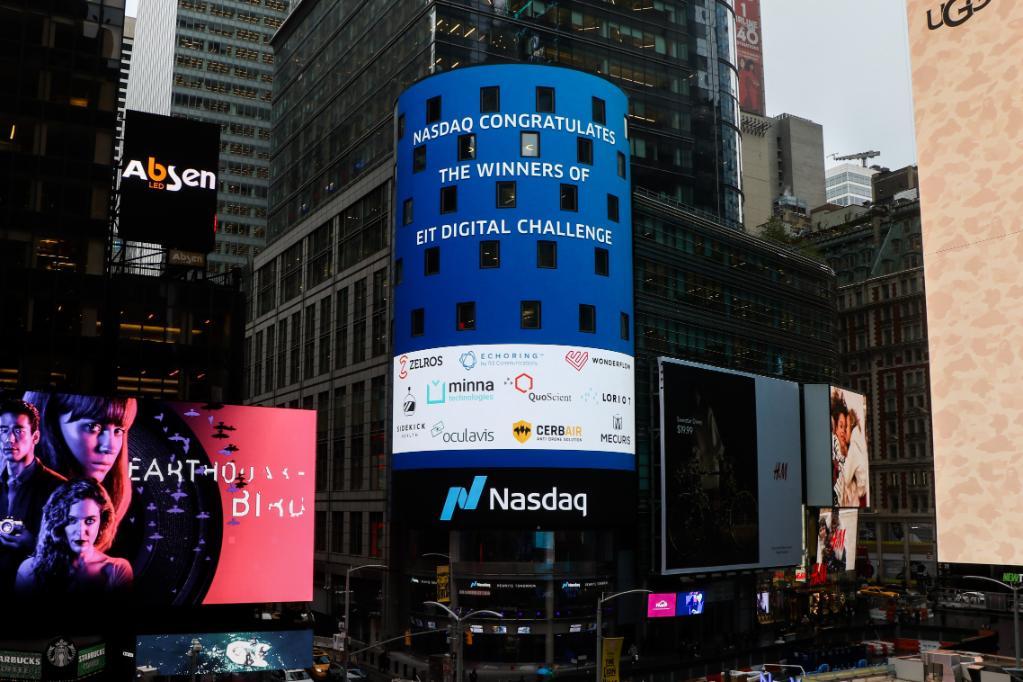 Our growth
Today, we run one of the largest LoRaWAN® infrastructures worldwide, with 17 LORIOT managed public servers, with users connecting thousands of gateways (the majority of them industrial-grade), 11 nation-wide rollouts together with key local partners, and over 30 smart cities utilising our LoRaWAN® network server capability for digital transformation.
Our solution, now at version 6.0 (and version 7.0 in the making), thanks to a very flexible business model and the recent introduction of the 4 plans on Professional Public Server, has been chosen by small, medium and multinational companies for its security, reliability, flexibility and scalability. Our product portfolio is constantly growing to offer our customers increasingly sophisticated integrated solutions, which enables them to make the most out of their LoRaWAN® networks whilst minimising the amount of effort and complexity needed to manage them.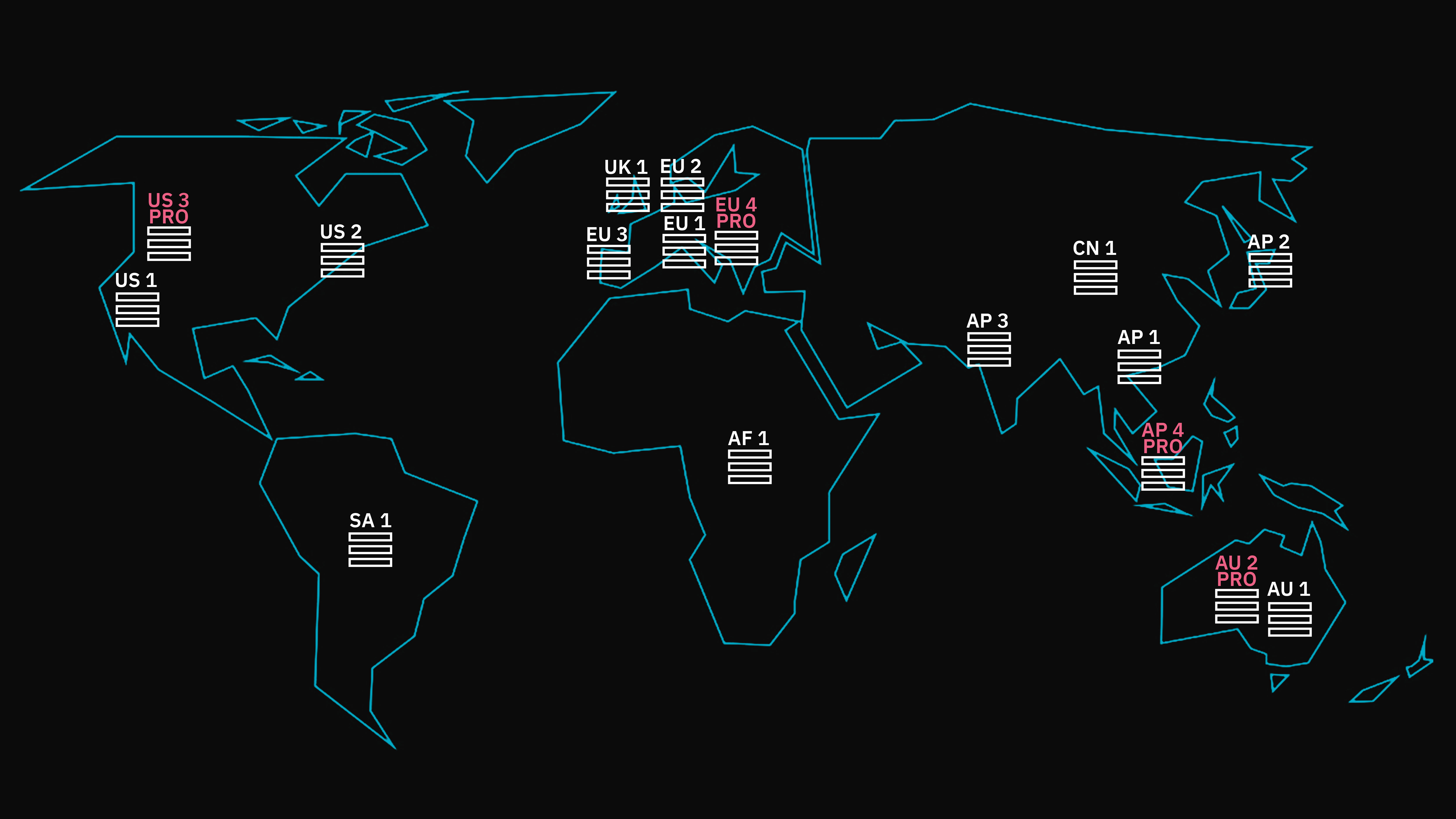 Our vision
To guide us during these 5 years, in addition to the great passion and technological know-how, is our strong values, collaborative corporate culture and an ambitious vision.
A future in which the Internet of Things and its disruptive potential, can be easily accessible to everyone, anywhere in the world and can positively transform our society, production processes and make our planet greener and cleaner.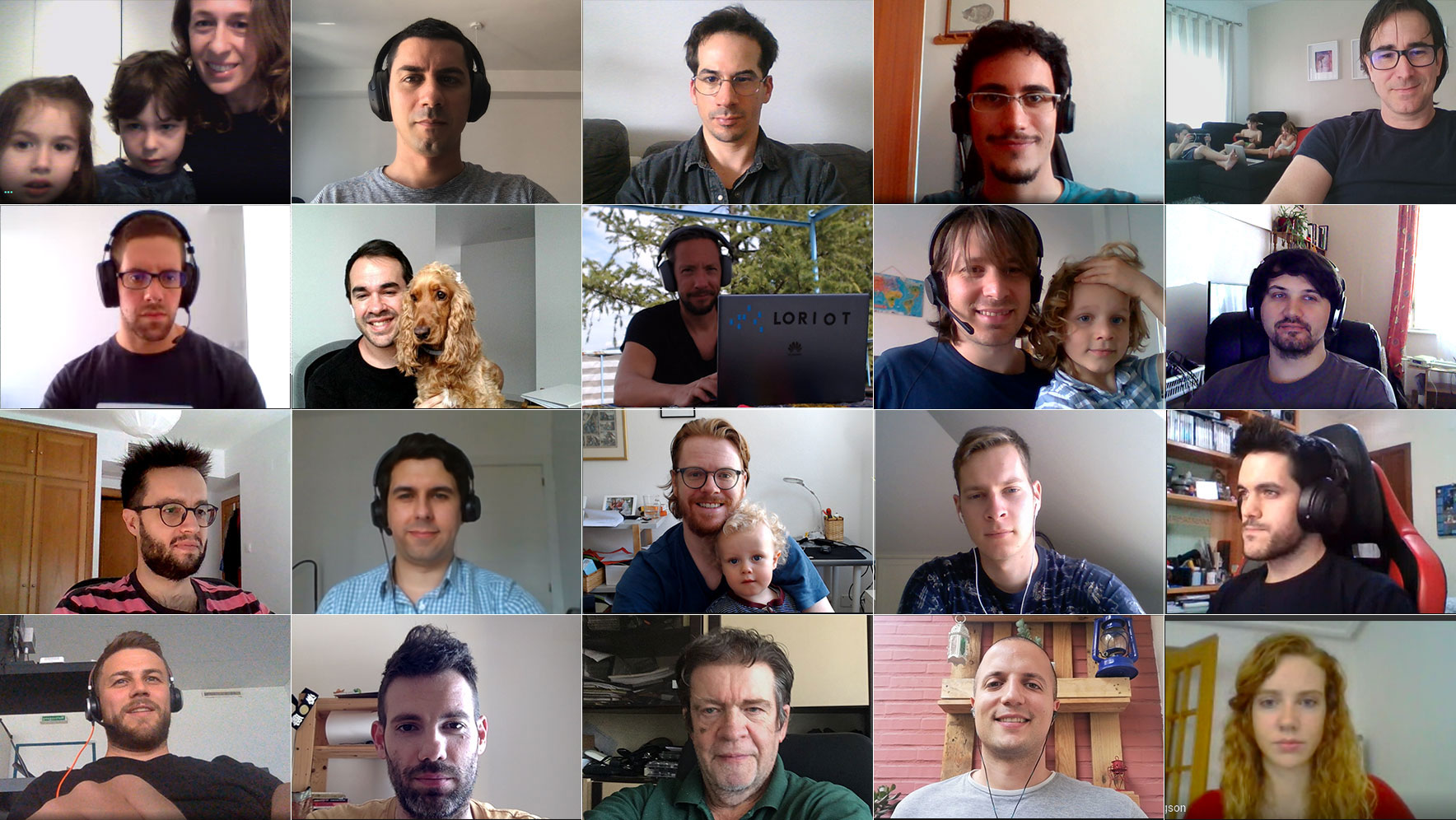 Our commitment
We know how difficult it is to achieve such a goal, and we are still at the beginning of our journey. On the other hand, we also know that we are not alone in sharing these ideals. For this reason, we have joined the LoRa Alliance as contributing members and took part in the very first LoRa Alliance members meeting in Paris in 2015. At the same time, since LORIOT inception, we have dedicated great resources in building a network of partners that, each with their own characteristics and offers, can contribute to accomplishing a common vision.
As a result, over the years, our solution has been constantly enriched with new integrations with other market players: both in input collaborating with hardware manufacturers and in output, adding the most common formats but also integrating IoT platforms and creating vertical end-to-end solutions.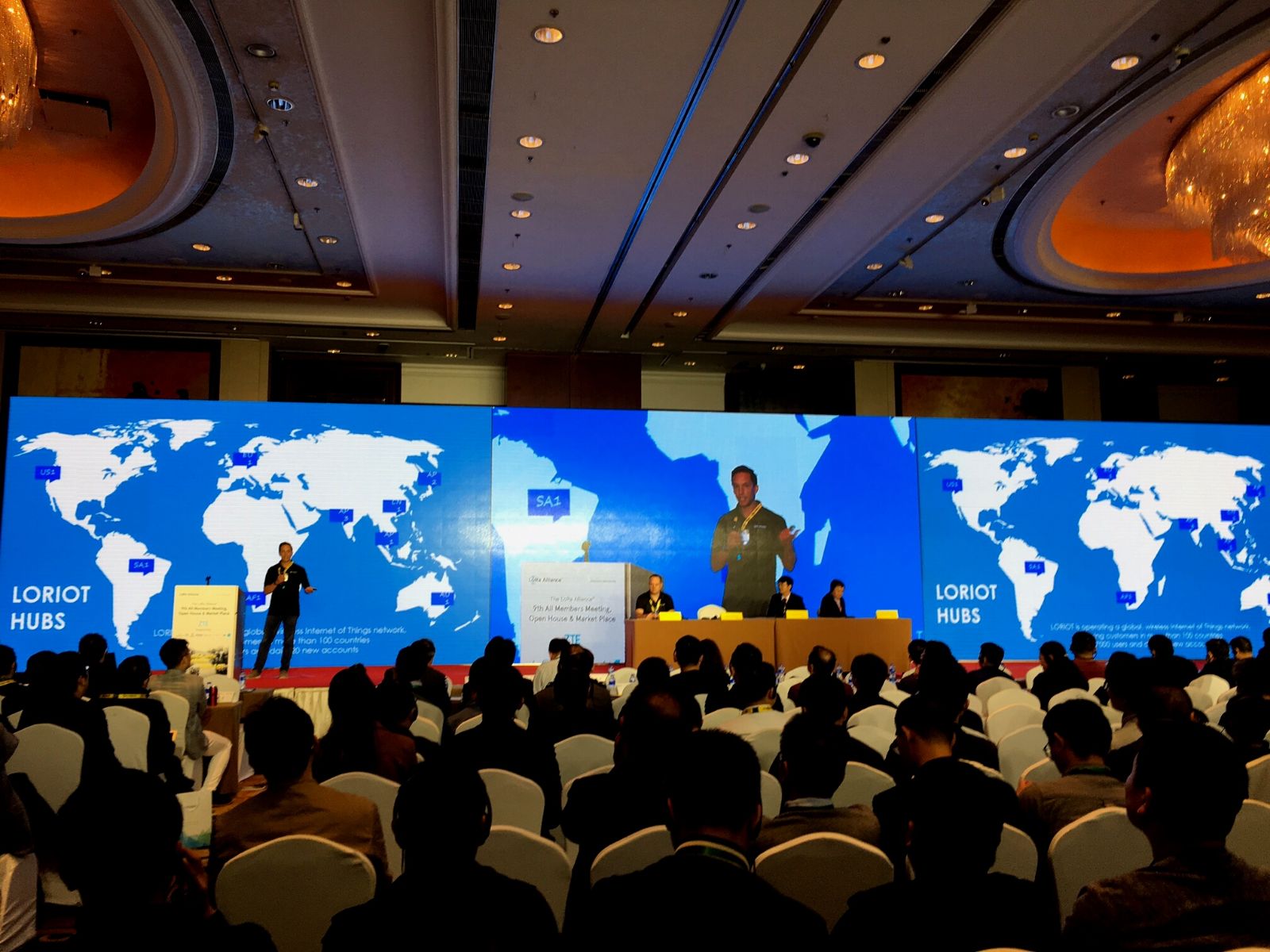 Our mantra has been "interoperability", fundamental with LoRaWAN® technology but not only. The primary objective is to simplify the user experience for our customers so that they can devote time and effort to value creation and the design of new use cases without worrying about the underlying technological aspects. We believe this is the right direction and the proliferation of use cases in very different areas confirms it.
Another frontline in which we are very committed is education. For as many people as possible to adopt (or create) IoT solutions it is necessary that they understand the potential and the impact, they could have in their businesses. In the last year we have therefore started an editorial project that, through our blog, the section dedicated to use cases, our rich documentation hub, social activities and webinars, we have carried on our dissemination activities in the LoRaWAN® and IoT area.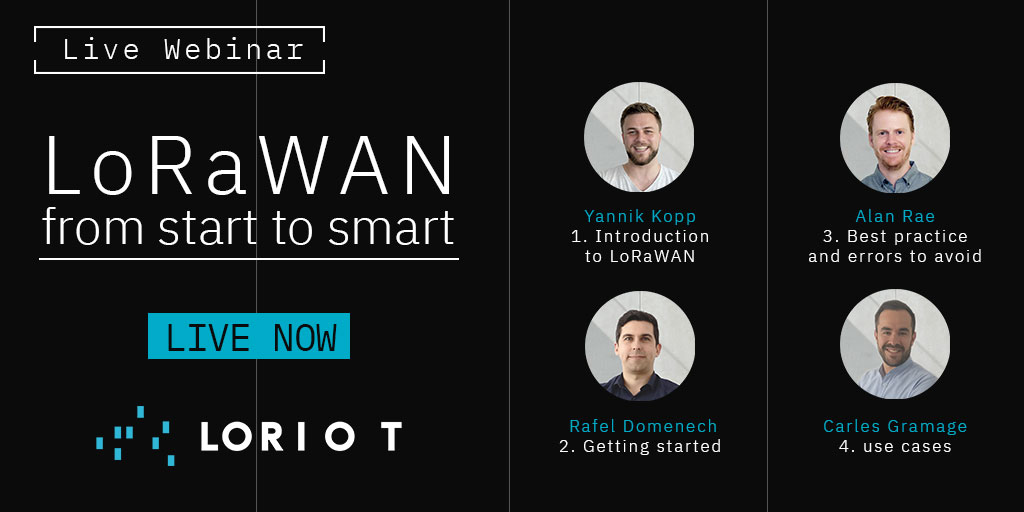 5 years together. Just the beginning
If we look back we can only be extremely proud of what we have so far achieved. We are grateful to the trust that the community, our customers and partners give us every day, and as we look forward we are aware of how much work there is still to do!